Video Surveillance
TX PSB B15376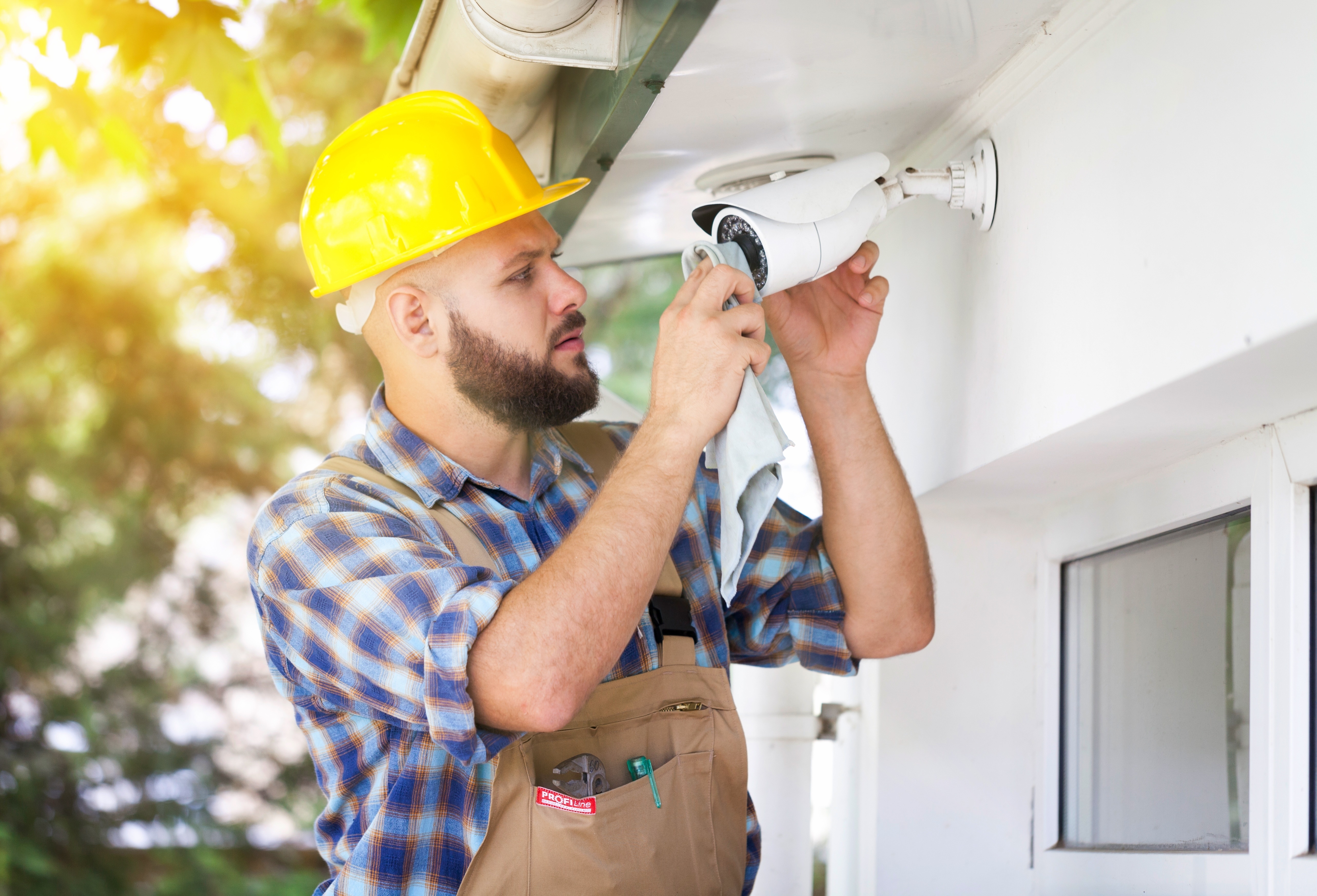 In any business, security is a top priority. C-3is can customize a video surveillance system to fit your company's specific needs.
We have a strategic partnerships with leading manufacturers enabling us to provide cutting edge technology in the IP video and CCTV arena. ​We offer a wide range of cameras and recording devices. We can utilize digital or analog technology, indoor or outdoor cameras, standard or PTZ cameras.
Our solution-based consulting will allow us to maximize your security within your budget while providing the best coverage of your assets.
More info About Our Services
Want to know more about our services? Send us an inquiry