Structured Cabling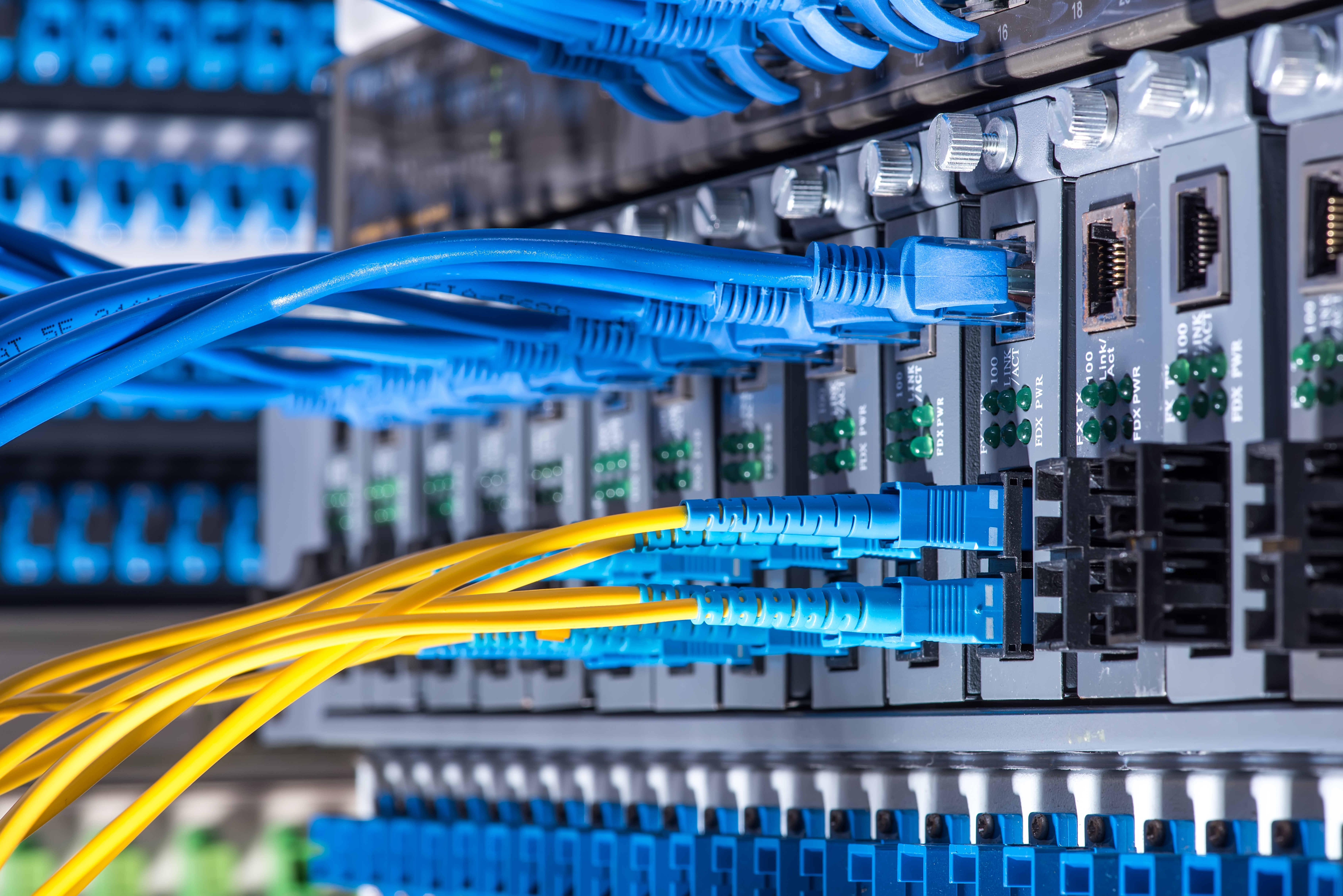 The backbone of all communications in today's business world is the structured cabling that moves the information along your network.
We have seen every environment and can adjust however necessary to ensure your cable infrastructure is clean and connected. ​Whether copper or fiber, voice or data, hard-wired or wireless, our certified technicians have the experience necessary to ensure that your network is always up and functioning.
C-3is will design and implement your cabling infrastructure to fit your needs.
More info About Our Services
Want to know more about our services? Send us an inquiry