Audio/Visual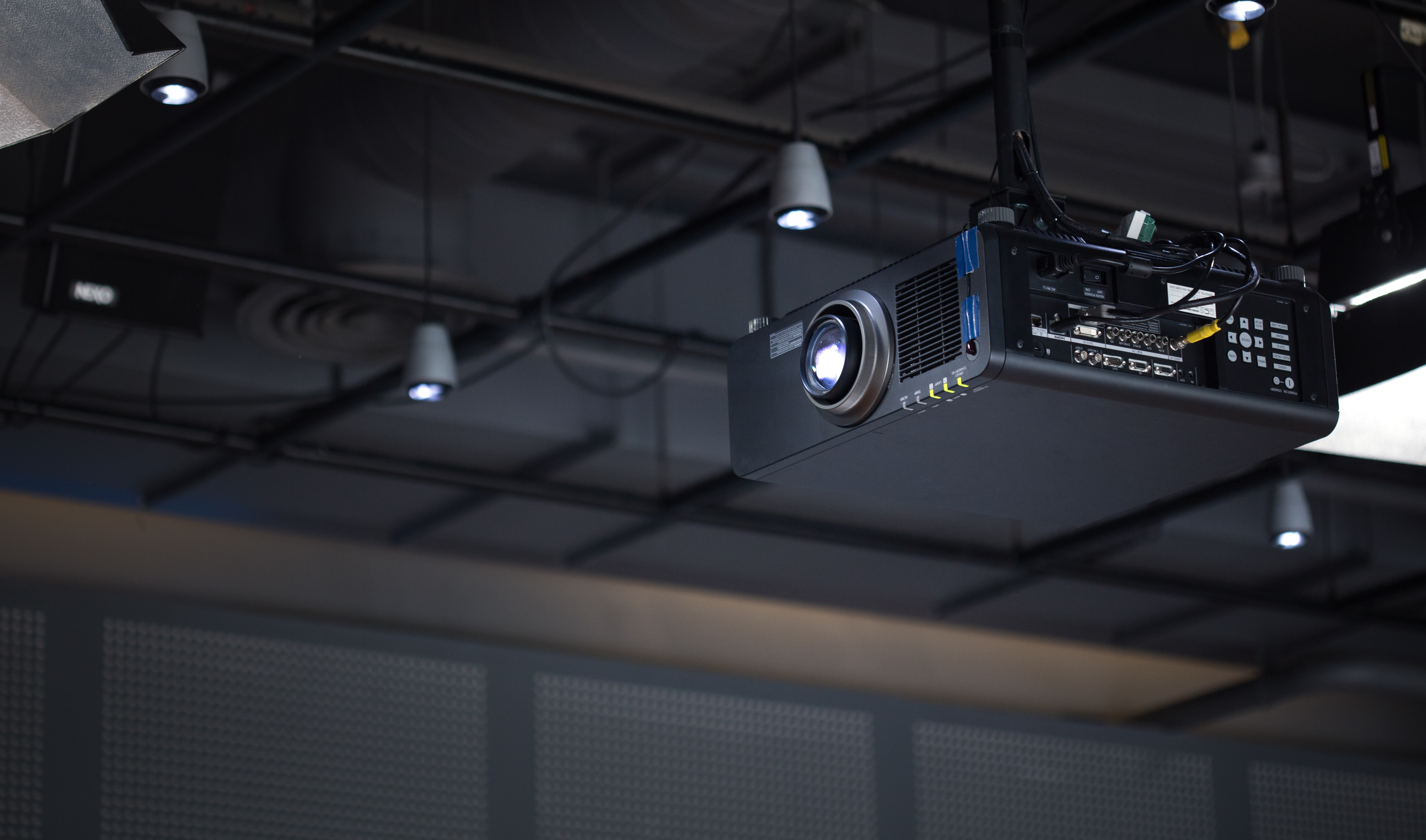 Our team will work closely with you to find the optimum configuration while keeping an eye on your bottom line. At C-3is we are able to design and implement an audio/visual solution that will fulfill the needs of our client no matter what the environment.
Overhead music can provide a more pleasant experience for your customers. It also offers the opportunity for announcements to be made directly to your shoppers to help enhance their experience. We are able to tie in your phone system to your sound to allow for overhead paging for easier communication throughout your location. We also can tie in your visual network to allow for any television or interactive displays to help give your customer a better overall shopping experience.
C-3is has extensive experience working in the Retail Sector.
Whether it is a display in your lobby area or a surround sound system in your conference room, we can consult with you to provide a user-friendly result while utilizing the newest technologies.
In the SMB Sector, C-3is can help you with television, speaker, projector and Smart Board installations.
We have installed structured cabling, projector, sound, and Smart Board installations in school districts throughout the state of Texas. Our quality of service and record of on-time completion has permitted us recurring projects throughout these districts.
C-3is also provides installation services in the Education Sector.
More info About Our Services
Want to know more about our services? Send us an inquiry